Welcome to Barron Wood Distribution Ltd
We are a rapidly growing, successful transport company providing exceptional service to customers from all industry sectors in the UK and throughout Europe.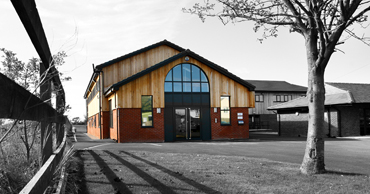 Who We Are
We are a privately owned business employing over 130 people based across two locations. The family values of honesty and integrity upon which our company was founded continue to be at the core of everything we do.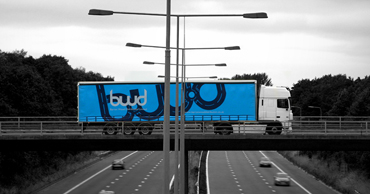 What We Do
We move over 800 consignments per day for our customers, providing highly flexible & responsive transport solutions across a broad range of industry sectors. Our solutions are characteristically low cost and scalable to any size of business.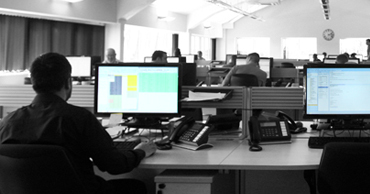 How we do it
Our unique structure provides access to over 2,500 vehicles – one of the largest transport networks in Europe – giving Barron Wood the resources to meet the most demanding of transport challenges.